Gnb's Cochise (Gnb Kizzy x Dpbz Beno) very proud to have produced this up and coming stud for late 2019.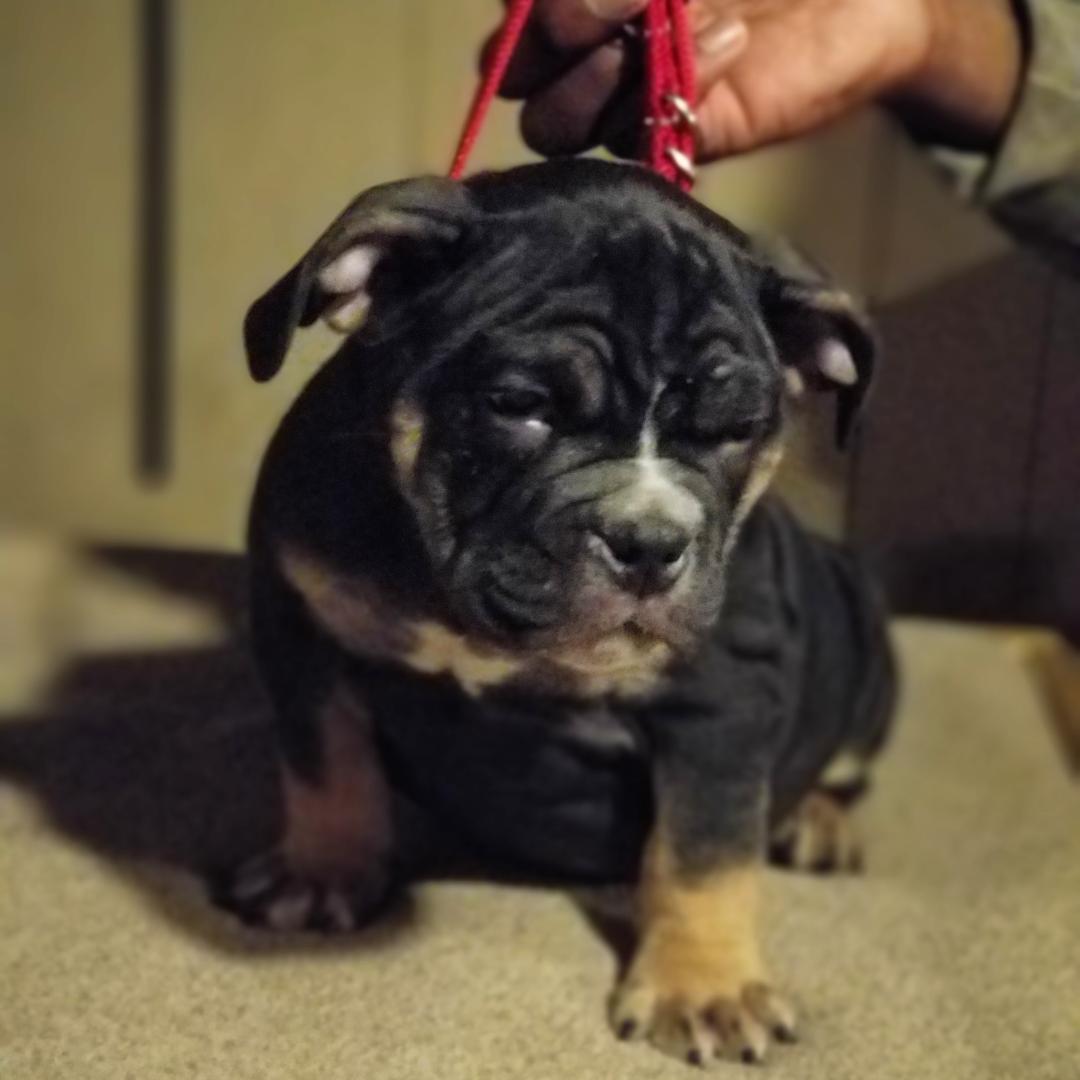 Rdcb Mr.Gunnar Aka Fatman Gnb
(Mr.Rich x Miss Goody Two Shoes) PR Ukc Registered Stud Fee: $1000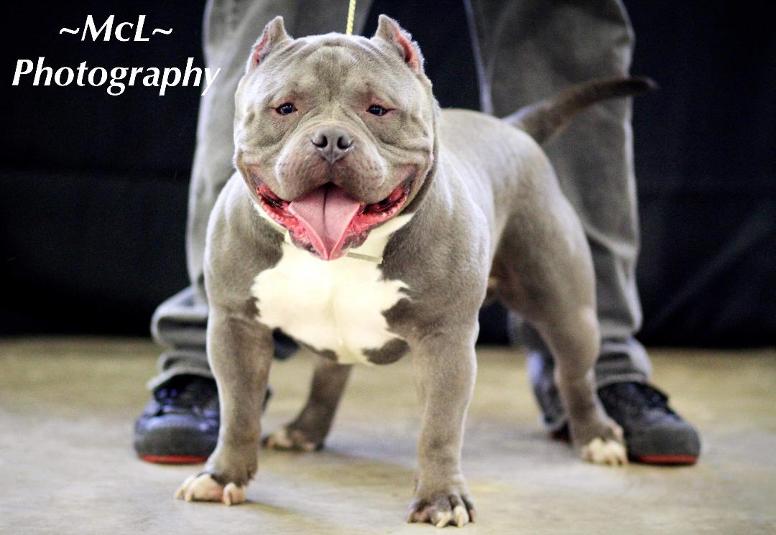 Introducing Alb's Bone N Body of Gnb
Inbred (Alb's Android x Bross Bullyz Sweets) boy is bred to create freaks without a doubt. Be on the look out for this boy and his upcoming productions, PR Ukc & Usbr Exotic Registered. Stud Fee: $1500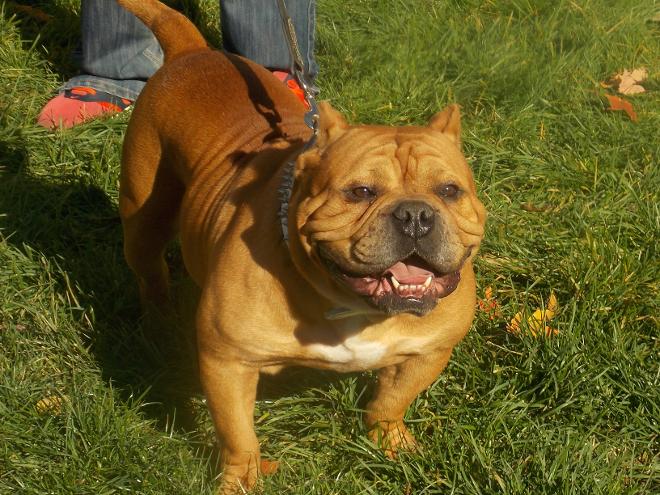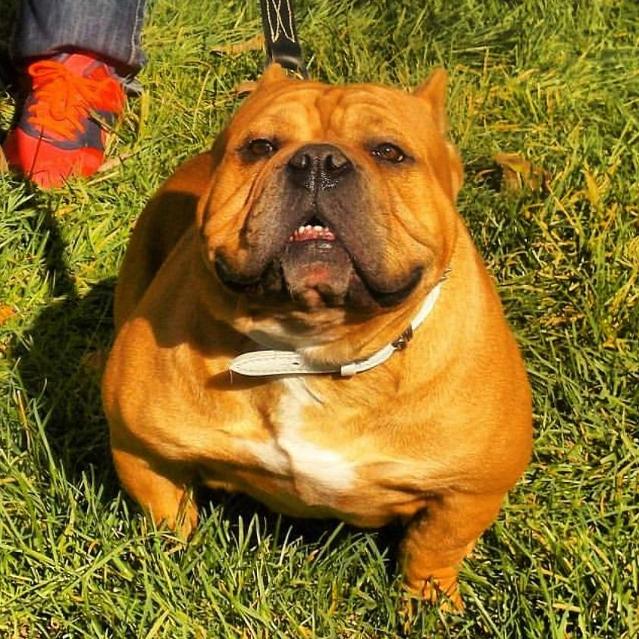 GNB'S JUAN PABLO
(Gottyline's Romeo x Mama Swagger) Pictured @ 2 yrs old, currently weighing in @ 80lbs & measuring 17 inches tall, produced by Gentle Giants Kennels/Bighead Bullys, Stud Fee: $1500 PR UKC & ABKC Reg. If interested in using Juan Pablo give us a call anytime @ 216-240-4206.
View pedigree is now available...
http://www.bullypedia.net/americanbully/details.php?id=180560"