G Nation Bullies Bonita aka Patience
Gunnar/Essence @ 4 monhs.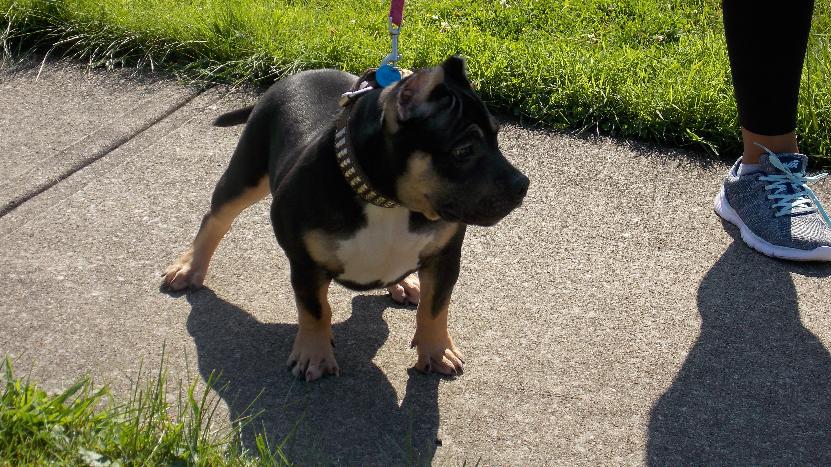 G Nation Bullies Shug Avery
DawgpoundBullyz Beno/Gnb's Kizzy.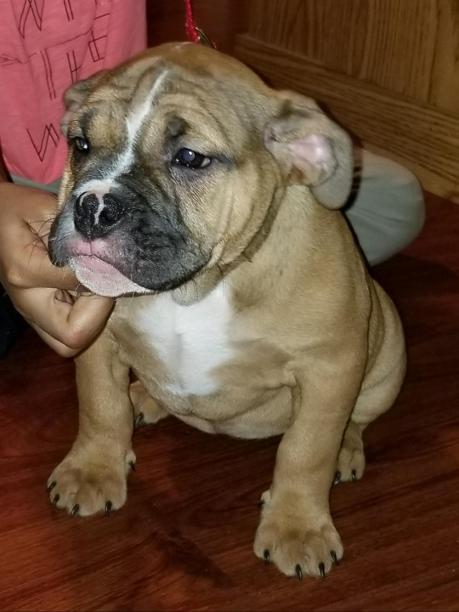 Dawgpound Bullyz Ginger @ Gnb
(Dpbz Snoop x Dpbz Sheeba) Bullseye blood BamBam, Scrappy bred...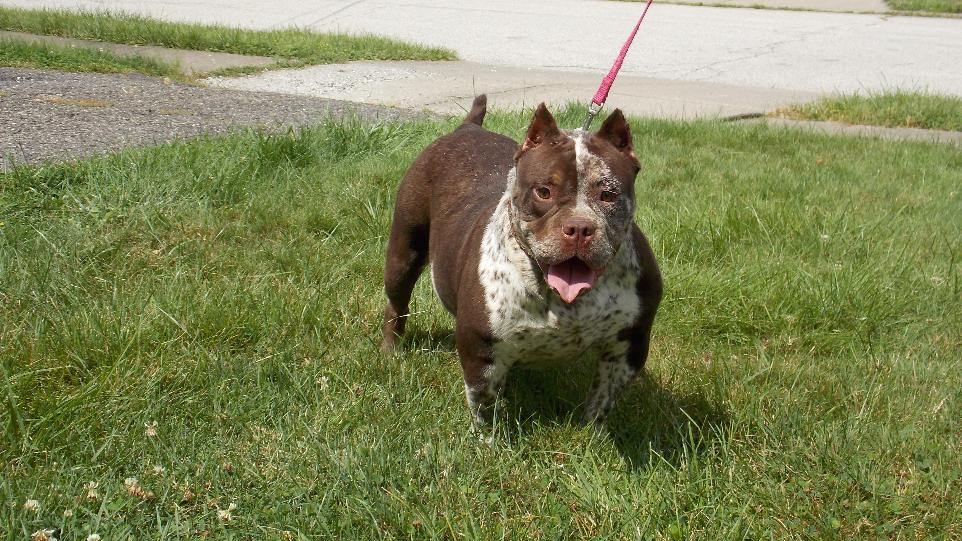 Gnb's Smurfette
Gnb's Hero/Gnb's Merlot Double bred Bone N Body......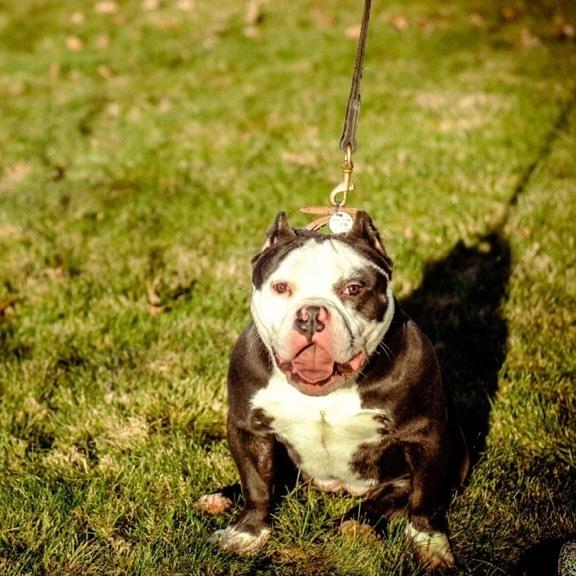 G Nation Bullies Essence
(Dawgpound Bullies One-Time xxx Gnb's Kizzy) PR Ukc Registered.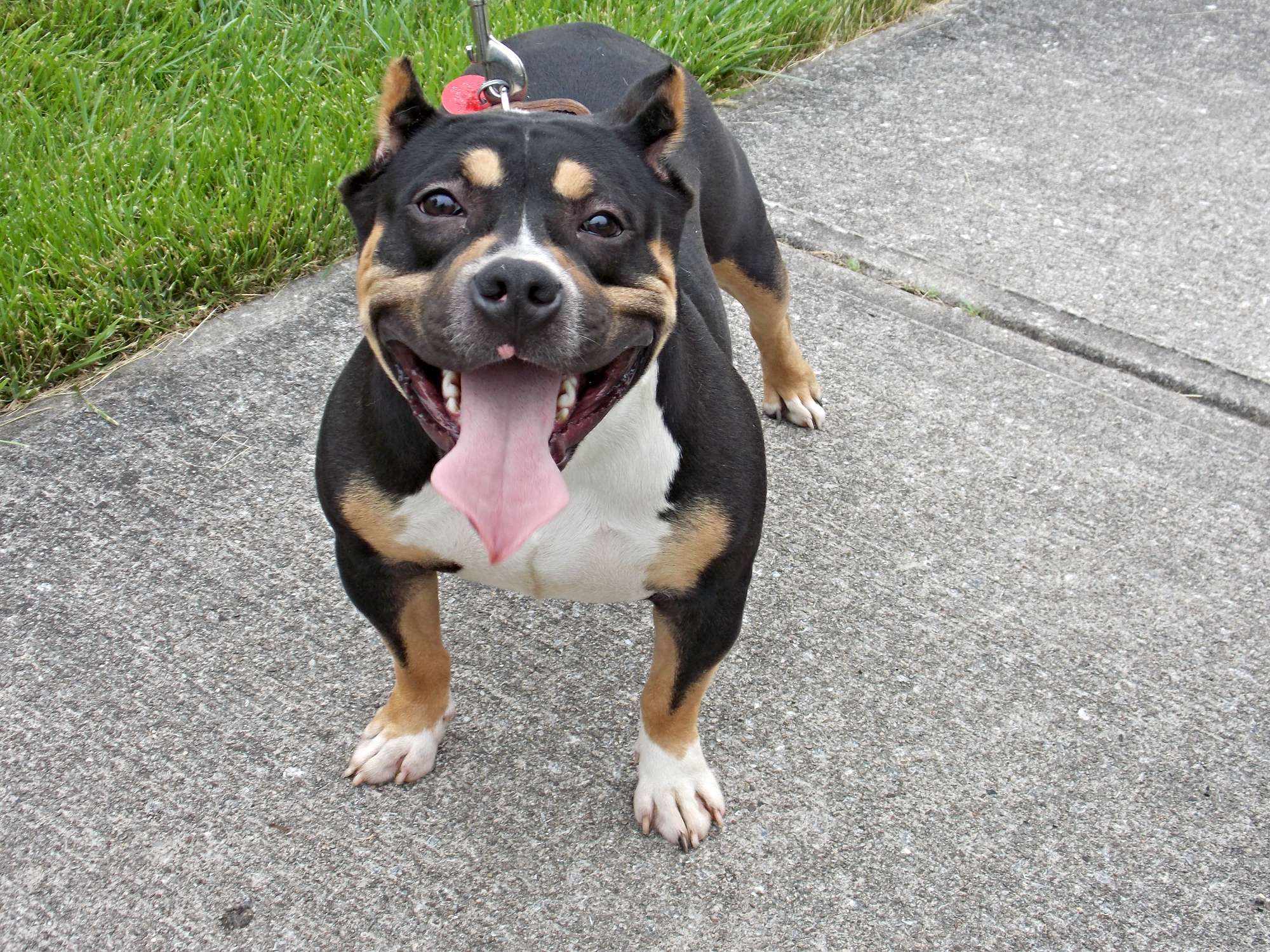 New addition to the program is G Nations Cleopatra
(Bone N Body x Keystone Gottiline's Eggroll) PR Ukc Registered.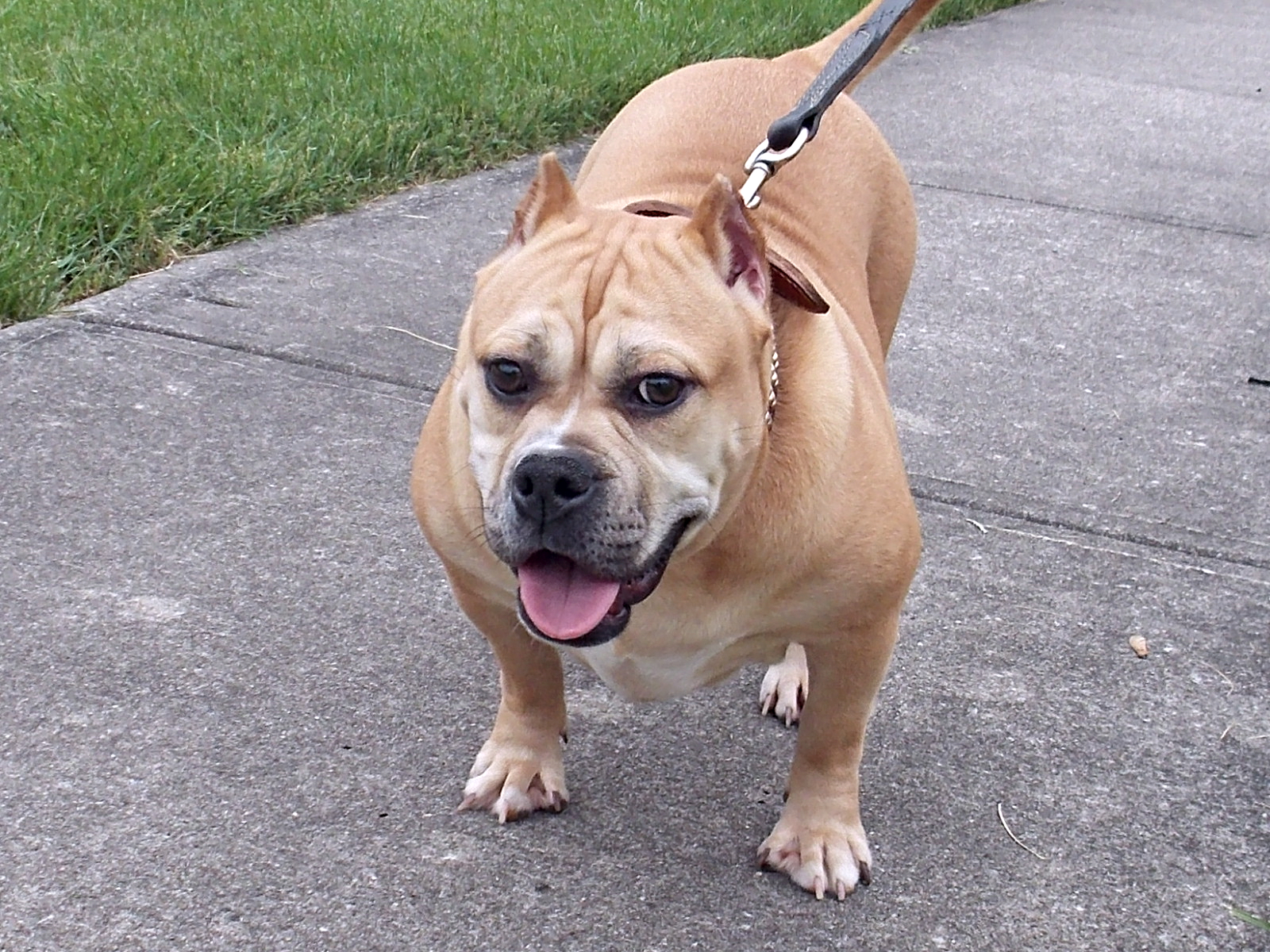 Introducing G Nation Bullies Kizzy [Forsale]
(Bross Bullyz Colombo x Gnb's Wifey) PR Ukc, Usbr Registered.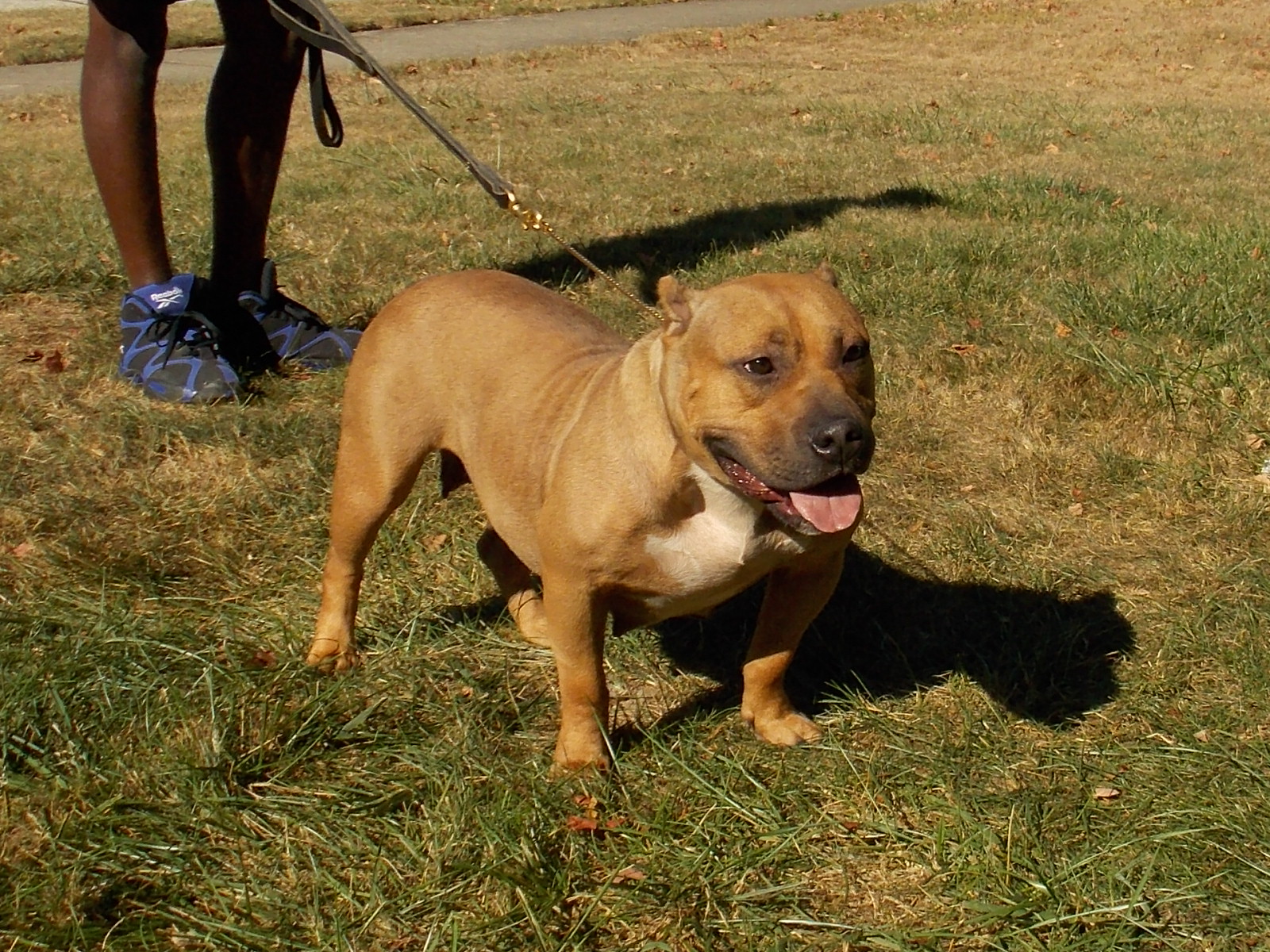 BRINGING another badass female to the yard we would like to introduce HOGGLYFE"S SPECIAL OF GNB