GNB'S TYE DYE PICTURED AT 3 MONTHS OLD FROM LITTER WITH
LVL MASTERPIECE/GNB'S SKY!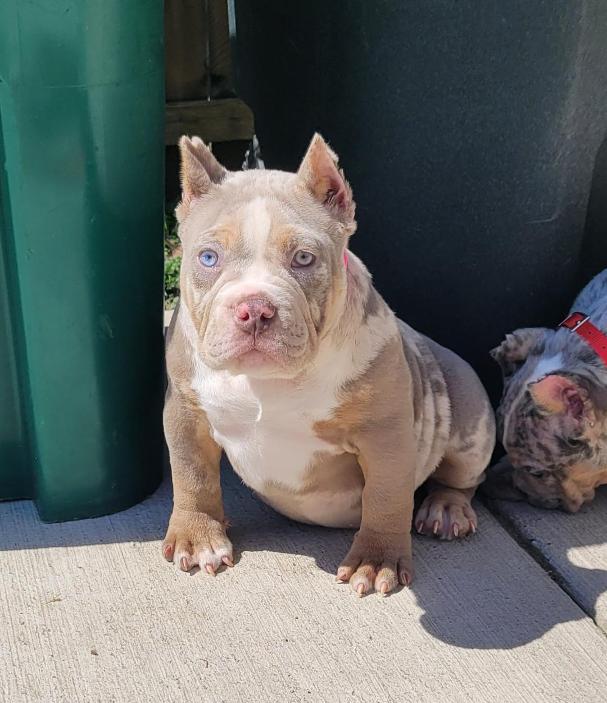 SCOPEDOUTBULLYS DIOR
(3A/HL SNIPER X SCOPED OUT BULLYS SHY) PICTURED AT 4 MONTHS OLD!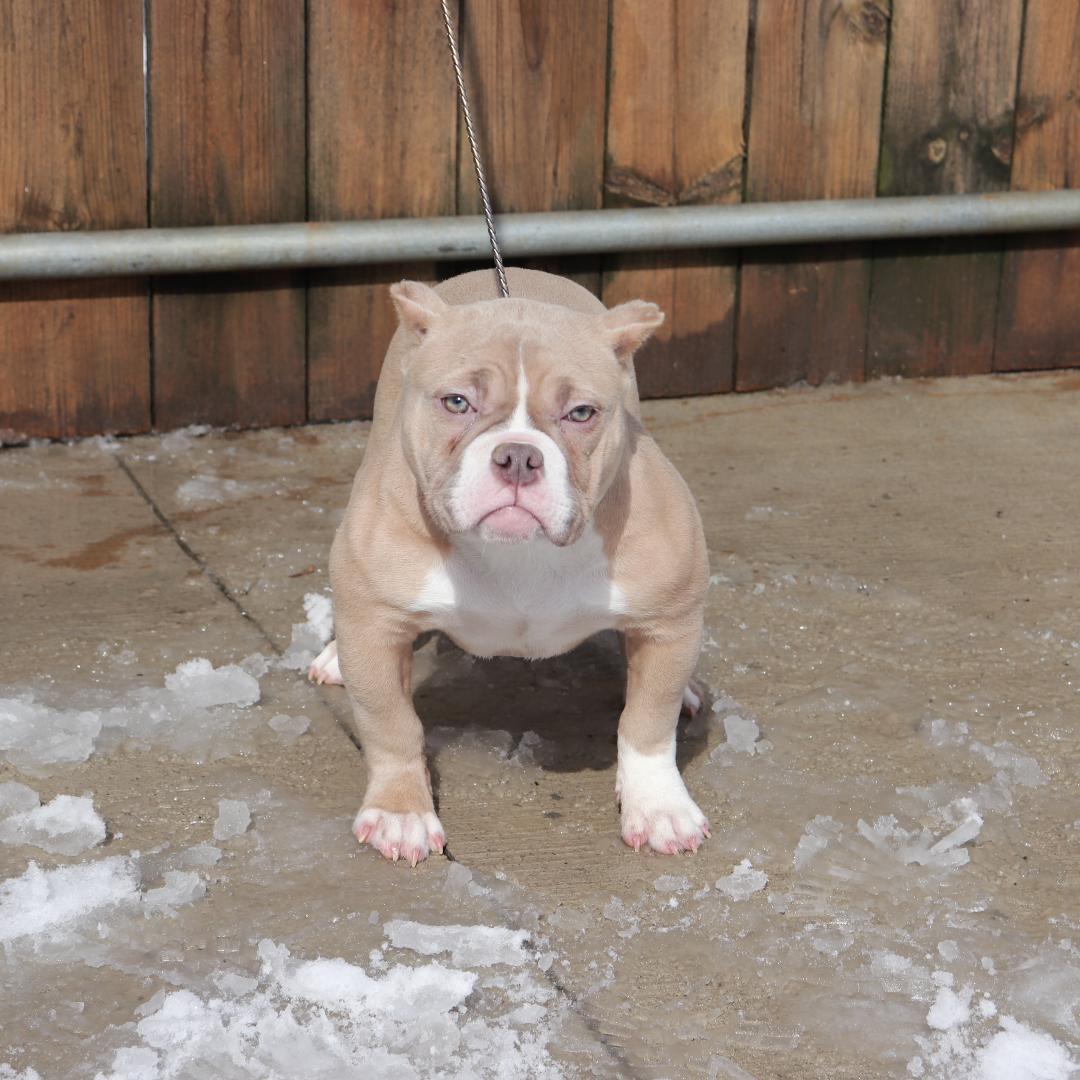 IKB VALENTINE
(GNB SHADOW X GNB HONEY) PICTURED AT 6 MONTHS OLD!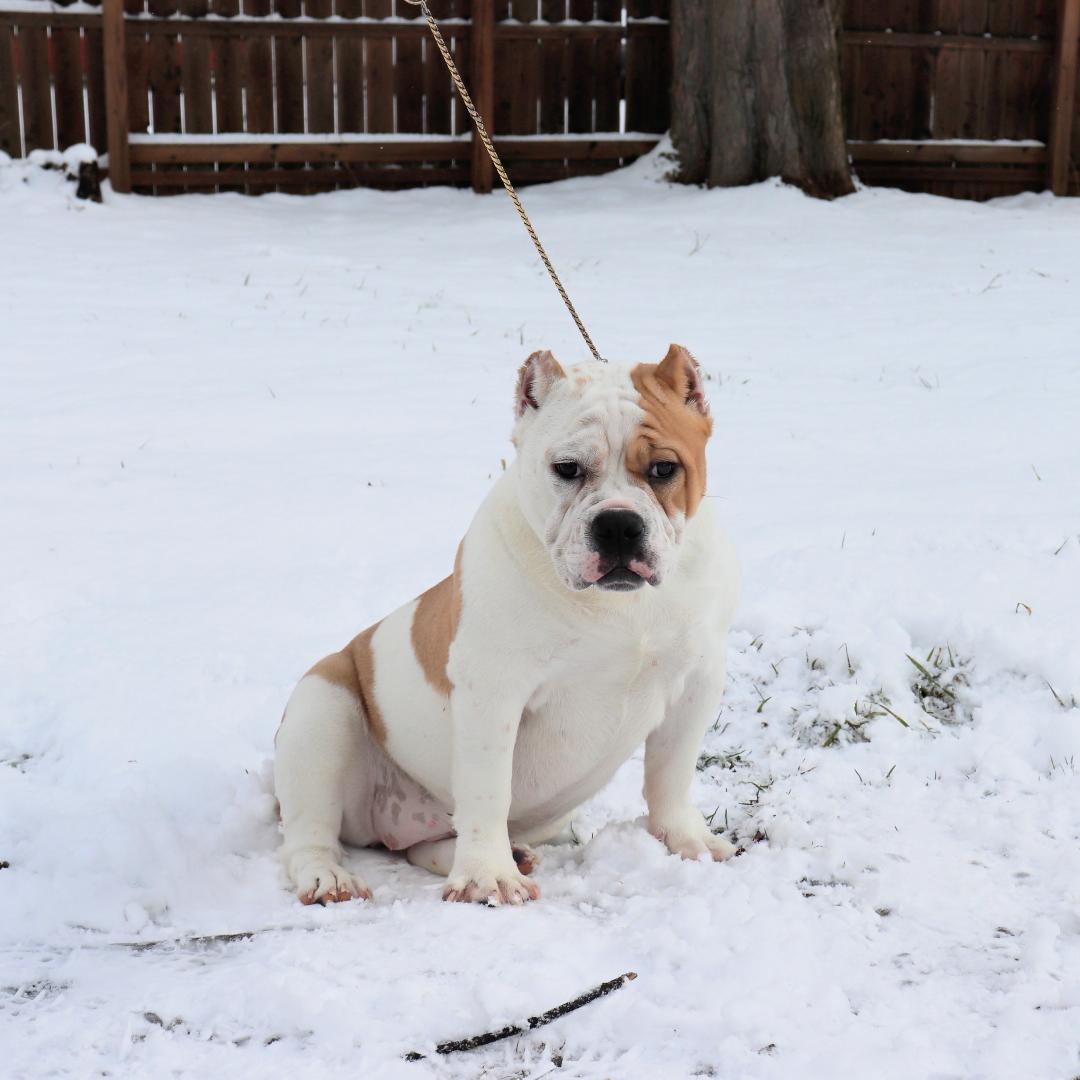 Gnb's Fera from our breeding with (SeanBulls Boogaloo x Gnb's Bonita) Pictured at 8 months old!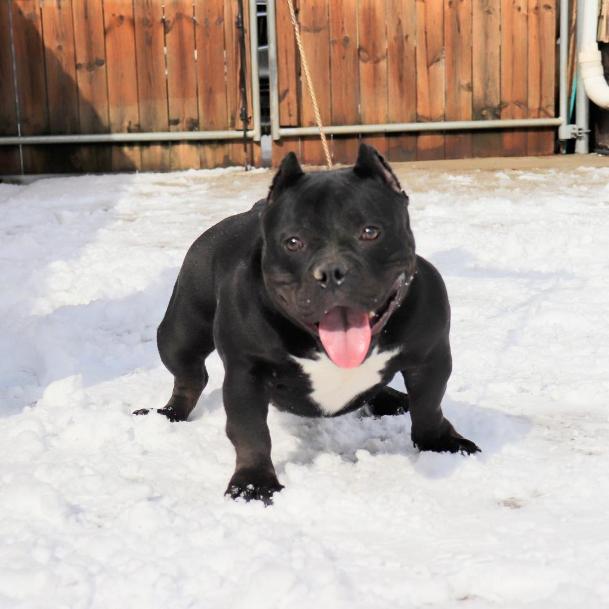 Gnb's Sky (Supreme k9's Cassus Clay x Gnb's Zarah).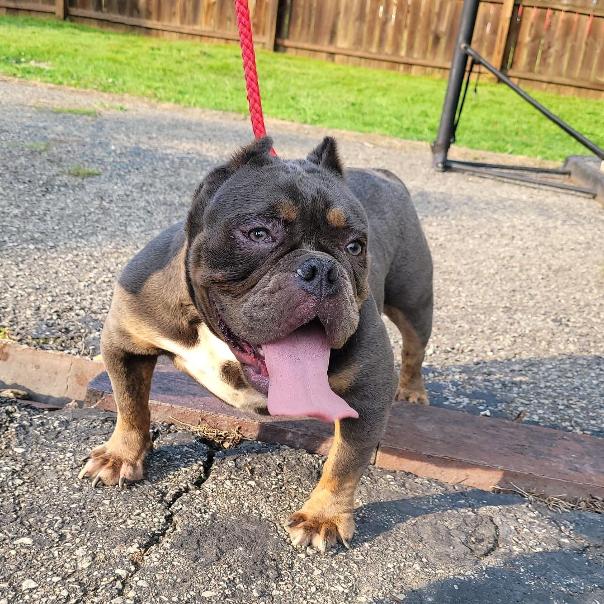 Gnb's Piper (Supreme K9's Cassius Clay x Gnb's Zarah).