GNB'S SKY
(SUPREMECLASS K9'S CASSUIS CLAY x GNB'S ZARAH)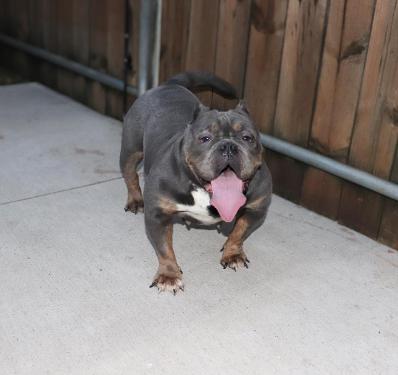 GNB'S FETTY
(SEANBULLS BOOGALOO x GNB'S BONITA)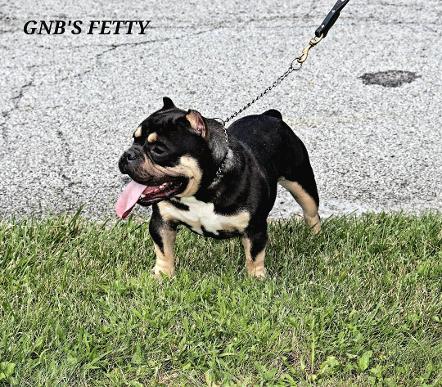 GNB'S CREAMALE
(LOUISVLINES AKONO x GNB'S PIPER)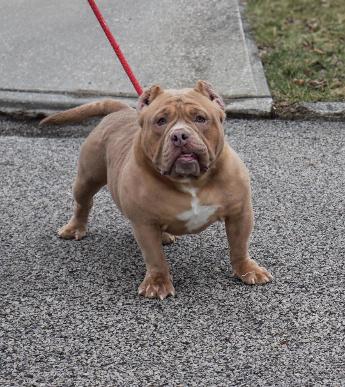 Gnation Bullies Valentino Bone N Body x Poetic Justice.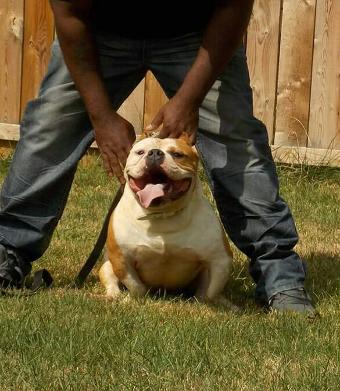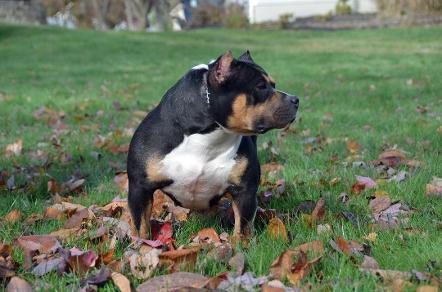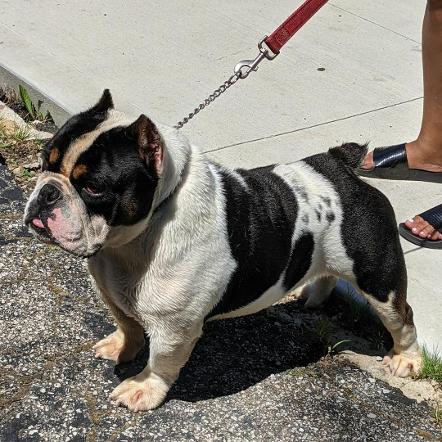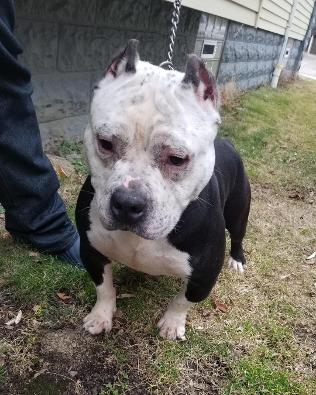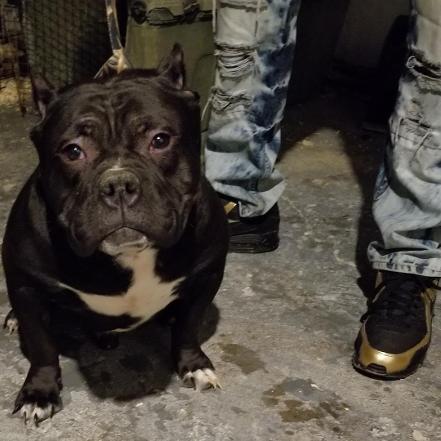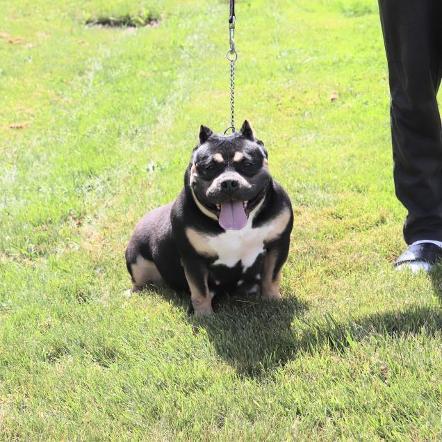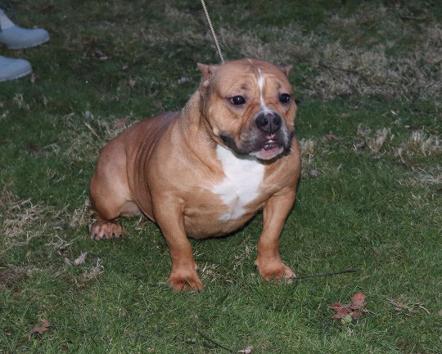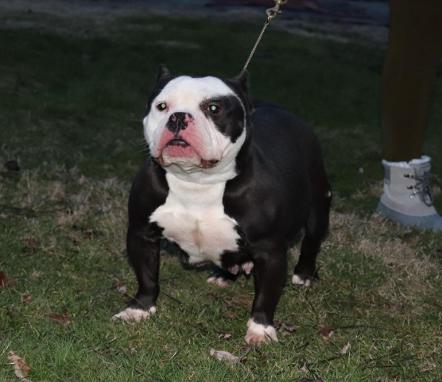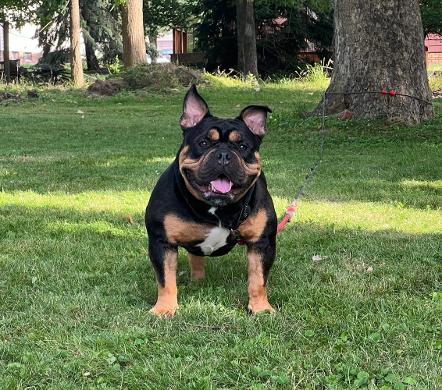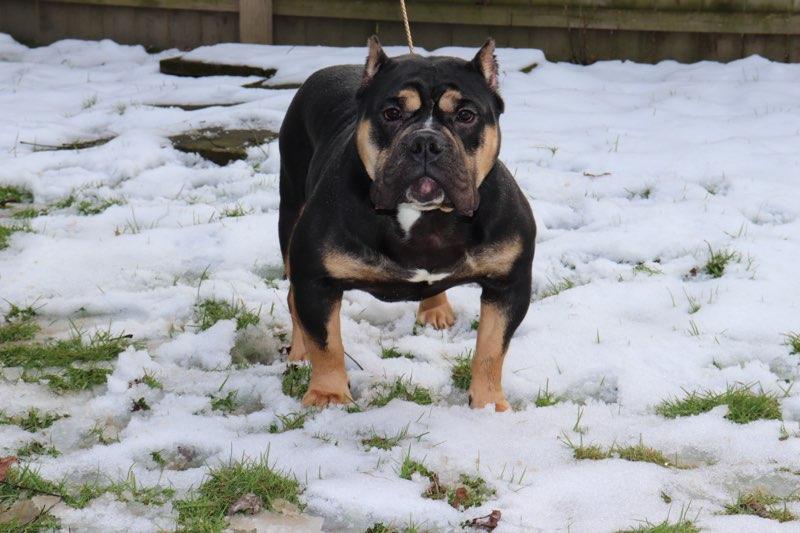 Remey Lo x Chopper litter , One pup is missing and that's Frame's Sexy Lexy. Pups pictured are Mac, Jazzy, and Dereon . This litter set things off for a few yards back in 2008 very proud of this litter.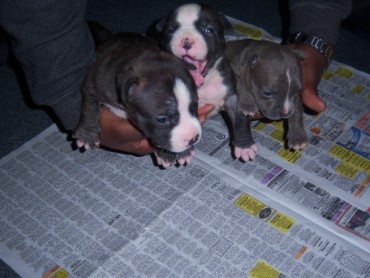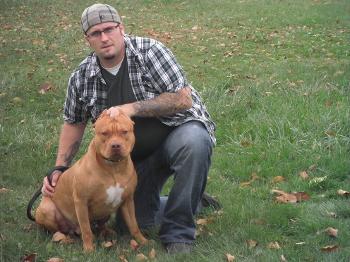 GNB'S Genevieve Juan Pablo x Ftdk's Divine Intervention Co Produced with G Nation Bullies.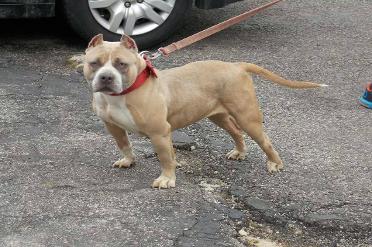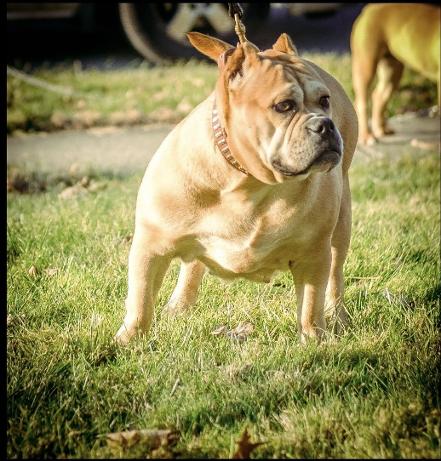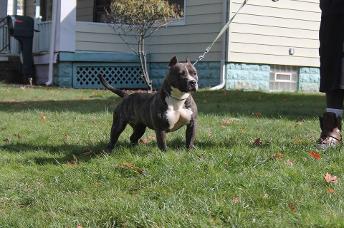 GNB'S Adella pictured at 14 months Juan Pablo x Freedom..